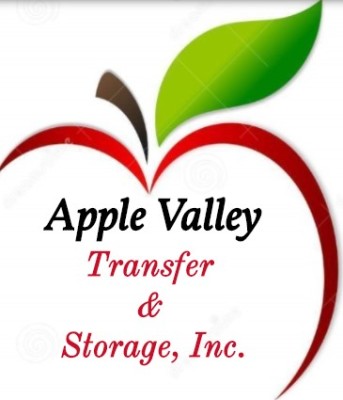 ​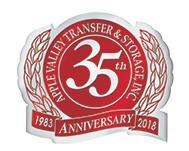 As long time moving
professionals we have the
experience, knowledge and
specialized training for all
types of moving and
​
storage services.  
​
The four phases to your successful move!


​​1.  A friendly consultant will estimate your move at no charge!​​​​​

​​
2. 

Our professional packing staff will assure your belongings are secure

.​​
​​
​​3.  Your qualified driver will discuss delivery details.​​​​

​​4.  A team of specialized delivery staff safely unloads at your new destination.​​​​

​​

Click On Photo To View Apple Valley Transfer & Storage. Inc. Moving Services​​​​​​
​Our friendly staff can assist with questions about our services and also arrange a complimentary moving quote.

​

Small Residentia

​

l ​​ ​​​

​​

​

​

​​

​
Large Residential 

​

​

​​
​​
​​
​​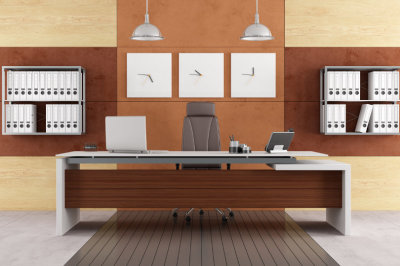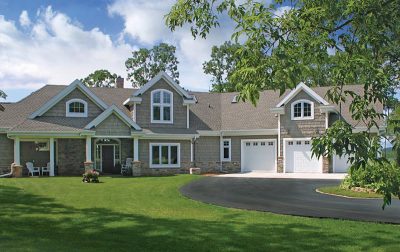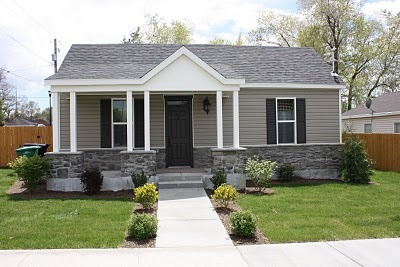 ​​
Military & Government 

​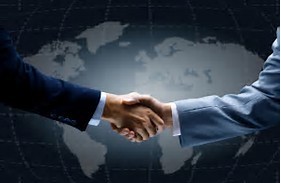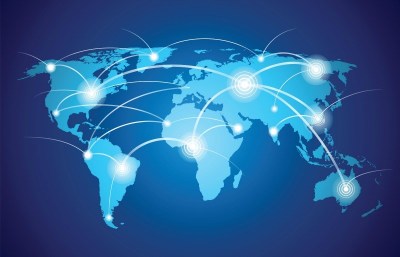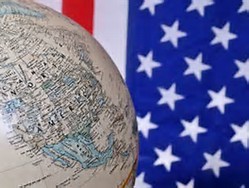 ​​Document Storage & Destruction

​
​​
​​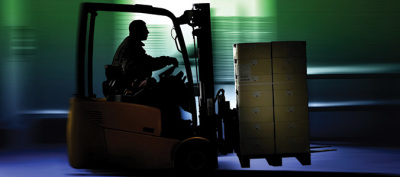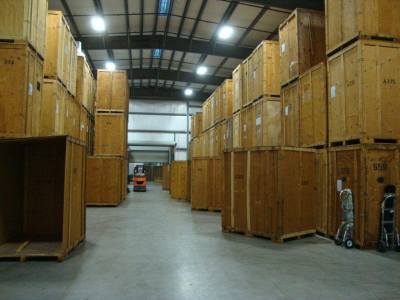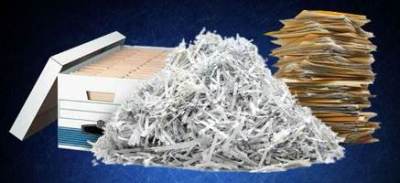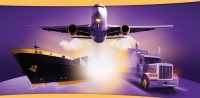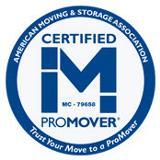 CAL.P.U.C. T-173539  

U.S. DOT NO. 125550​