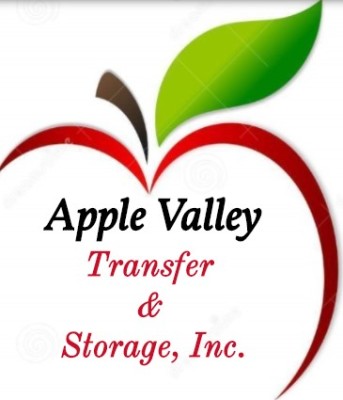 ​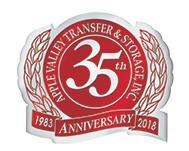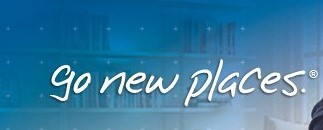 Since 1948 Atlas has gained a reputation as the trusted mover and relocation expert.  When you are ready to go, Atlas is the experienced moving company to take you there!​​​​​​​  As an agent  of Atlas Van Lines, one of the worlds most trusted names in moving, we're here to help.   Whether your need is household goods moving, relocation services, commercial/office, or specialized transportation and logistics, we look forward to serving you!​​​

​
​Our friendly staff can assist with questions about our services and also arrange a complimentary moving quote.

​

​​ We are proud to be part of a strong network that works together to provide our customers with the very best solutions in the industry. Employing over 2,900 professional van operators and maintaining a fleet of 4,300 trucks, labor certification is mandatory with background checks to verify all personnel, plus we have a zero tolerance policy for substance abuse that is enforced with random and regular screenings.  Nearly 500 agents span the U.S. and Canada and hundreds more international partners help us serve customers globally.  This combined network enables Atlas to move anything or anyone, virtually anywhere in the world.

​Each Atlas agency is individually owned and operated by independent business men and women who share a commitment to the standards of service and customer satisfaction that sets Atlas apart as a worldwide moving leader. Each Atlas agent has a personal stake in the satisfaction of all Atlas customers, regardless of the agency  performing the move.  This commitment distinguishes the Atlas brand with a reputation for excellence, and it is why both Atlas agents and headquarters staff call this network "The Atlas Family".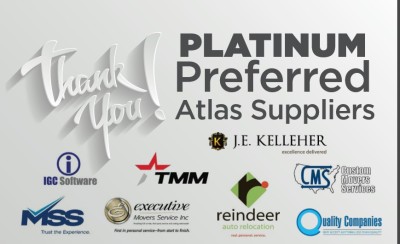 ​​
​Click The Back Button At Atlas Website To Return Here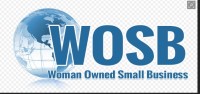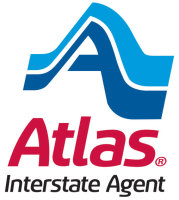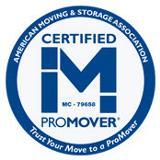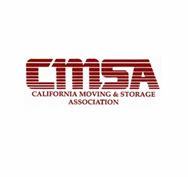 CAL.P.U.C. T-173539

U.S. DOT NO. 125550​

Please Like Us On Facebook!